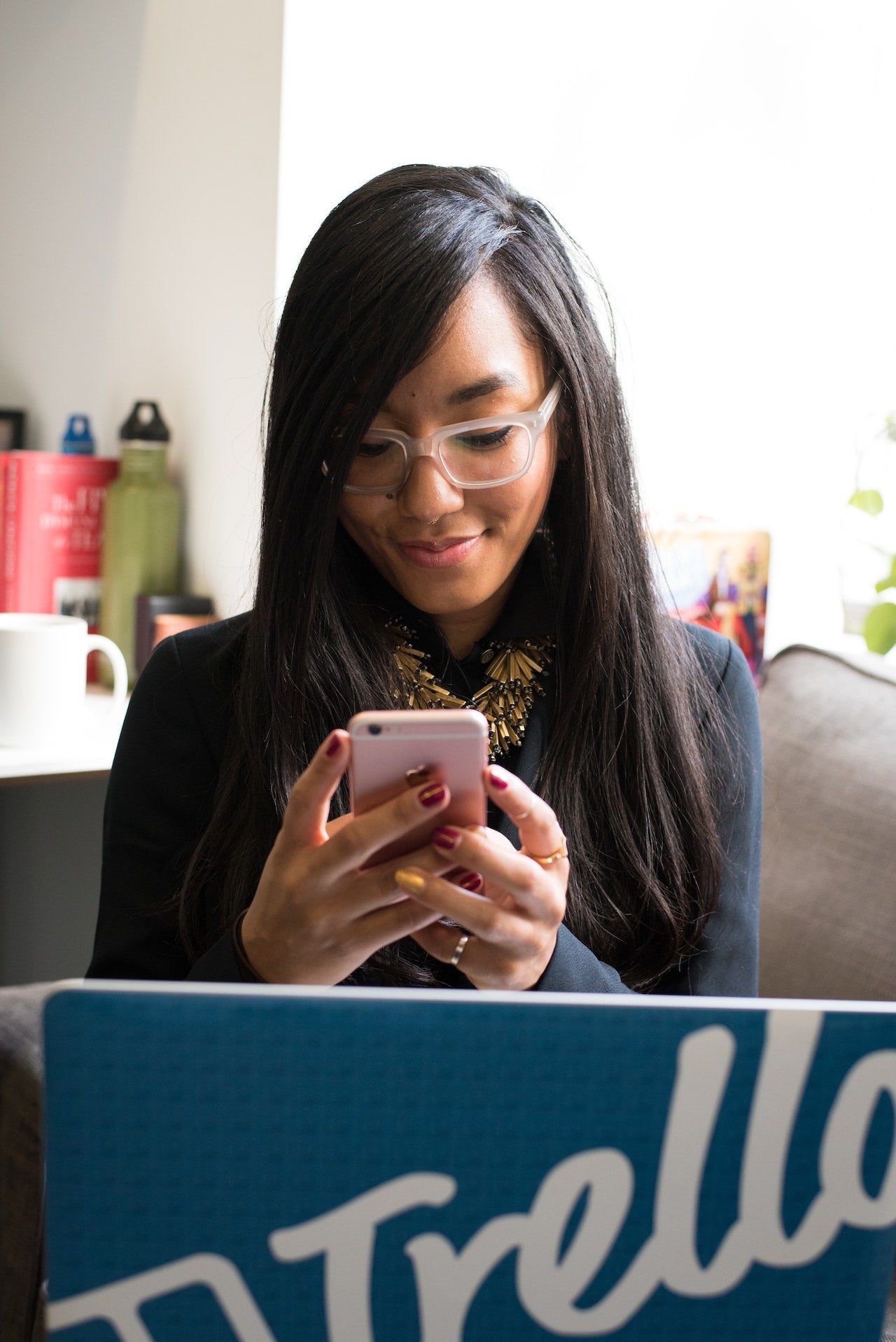 A SAFE SPACE TO DISCUSS IMPORTANT SEXUAL HEALTH MATTERS!
We understand that discussing intimate health matters can be daunting & awkward. That's why our secure telehealth platform provides a comfortable and discreet environment for you to seek the care you deserve. Our mission is to make sexual health and STI testing simple, accessible & convenient for individuals of all backgrounds & identities.
BOOK AN APPOINTMENT
Convenience
Receive specialized care from the comfort of your own space
Professional Team
Dedicated team of licensed physicians with expertise in treating variety of sexual health issues
Privacy
We understand the importance of confidentiality and take strict measures to protect your personal information
Inclusivity
We are welcoming and supportive for individuals of all backgrounds and identities
B.M - MANLY, NSW

⭐⭐⭐⭐⭐

"I am so glad I found this service. I hated going to the doctor's to discuss sexual health issues and getting STI checks. Being able to discuss these things with a doctor over the phone is so much better."

E.H - Gold Coast, QLD

⭐⭐⭐⭐⭐

"Absolutely love this service. My anxiety would flare up every time I went to the doctor's and they started to ask me about my sexual practices. I felt awkward & judged. I am glad I can always talk to a professional when I need by simply booking an online consultation"

L.S - Bendigo, VIC

⭐⭐⭐⭐⭐

"It is a wonderful service, especially because we can't get an appointment with our local doctor for weeks. The doctors really take their time and are extremely thorough which is unlike any other GP clinic that I've been to. Keep up the good work you guys"

T.D - Adelaide, SA

⭐⭐⭐⭐⭐

Being able to order a STI screen and get your results within days is a GAME CHANGER!!!

F.N - Caboolture, QLD

⭐⭐⭐⭐⭐

"Love how technology is shaping our lives forever. I have always had BV and dreaded the thought of getting a full vaginal exam along with swabs by my 60-year-old male doctor. It was uncomfortable & embarrassing. I simply consult with an online doctor who orders the test and prescribes me antibiotics when needed"

H.R - Sydney, NSW

⭐⭐⭐⭐⭐

"Had a flare of genital herpes and got treatment right away from a lovely doctor here. Thank you so much"

R.E - Perth, WA

⭐⭐⭐⭐⭐

"I love how simple and convenient it is to talk to someone about intimate, private health matters. You guys are providing a wonderful service and it's worth every penny"

W.P - Geelong, VIC

⭐⭐⭐⭐⭐

"I just want to say that you guys are simply amazing. The doctor I spoke to was a lovely young female who was not only very understanding but also took her time to answer all my questions and even called back a few days later to check up on me. I'm so glad I found your website & I will surely be using it in the future"